Retiring on an Alabama lake can be a dream come true for many people. With its stunning natural beauty, abundance of outdoor activities, and laid-back lifestyle, lake living has a lot to offer. Here are 5 reasons why you should consider making the move: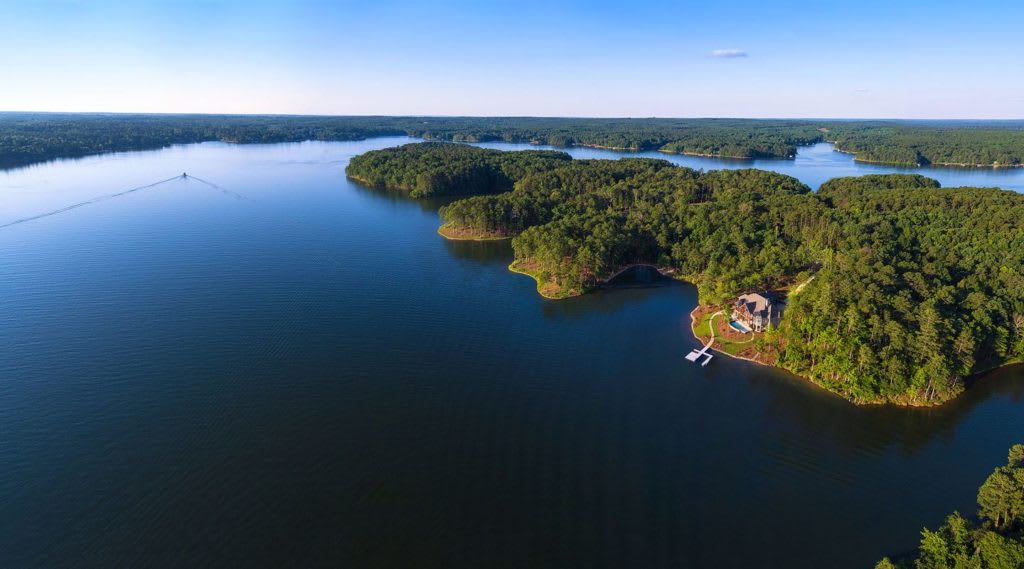 Scenic beauty: Alabama is home to a number of beautiful lakes, each with its own unique character and charm. From the clear, blue waters of Lake Martin to the serene, tree-lined shores of Lake Eufaula, there's a lake for every taste. Imagine waking up every morning to stunning views of the water, surrounded by lush greenery and natural beauty. Whether you're relaxing on the dock or enjoying a morning swim, you'll never tire of the breathtaking surroundings.
Outdoor recreation: One of the best things about lake living is the abundance of outdoor activities available. Whether you're an avid fisherman, a boating enthusiast, or just love spending time in nature, there's always something to do on an Alabama lake. Many lakes offer boat rentals, fishing charters, and other recreational opportunities, making it easy to enjoy the water. And if you prefer to stay on land, there are plenty of hiking and biking trails to explore, as well as parks and other natural areas to visit.
Relaxation and stress relief: Life can be hectic, and retiring on a lake can provide the perfect opportunity to relax and unwind. Imagine spending your days on the water, or simply sitting on the dock and enjoying the peaceful surroundings. The sound of the water lapping against the shore and the gentle breeze rustling through the trees can be incredibly soothing, helping you to unwind and let go of any stress or tension.
Sense of community: Many lakefront communities in Alabama have a strong sense of community, with neighbors often coming together for social events and activities. Whether it's a barbecue on the beach, a boat parade, or a neighborhood potluck, there are plenty of opportunities to connect with others. This can be a great way to make new friends and feel connected to others, especially if you're moving to a new area in retirement.
Affordable living: Compared to many other states, Alabama is relatively affordable, making it a budget-friendly option for retirement. And with the abundance of lakes throughout the state, you'll have plenty of options for finding a lakefront property that fits your budget. Whether you're looking for a spacious single-family home or a more modest condo or townhouse, you'll be able to find something that meets your needs and your budget.
Overall, retiring on an Alabama lake offers a unique and fulfilling lifestyle that's hard to match. If you're looking for a place to relax, enjoy nature, and connect with others, it's definitely worth considering. Whether you're a lifelong Alabaman or a newcomer to the state, you'll find plenty of reasons to love lake living in Alabama.